Everyone has that one colleague that has an ace up his sleeve if we are talking about git commands. Out of nowhere he solves complicated problems with a commit, merge, or pull request. He clearly without any hesitation can blow your mind.
Maybe you are that guy? Maybe you want to be that guy?
Below you can find 11 git commands that are not so obvious and can make your co-workers jealous.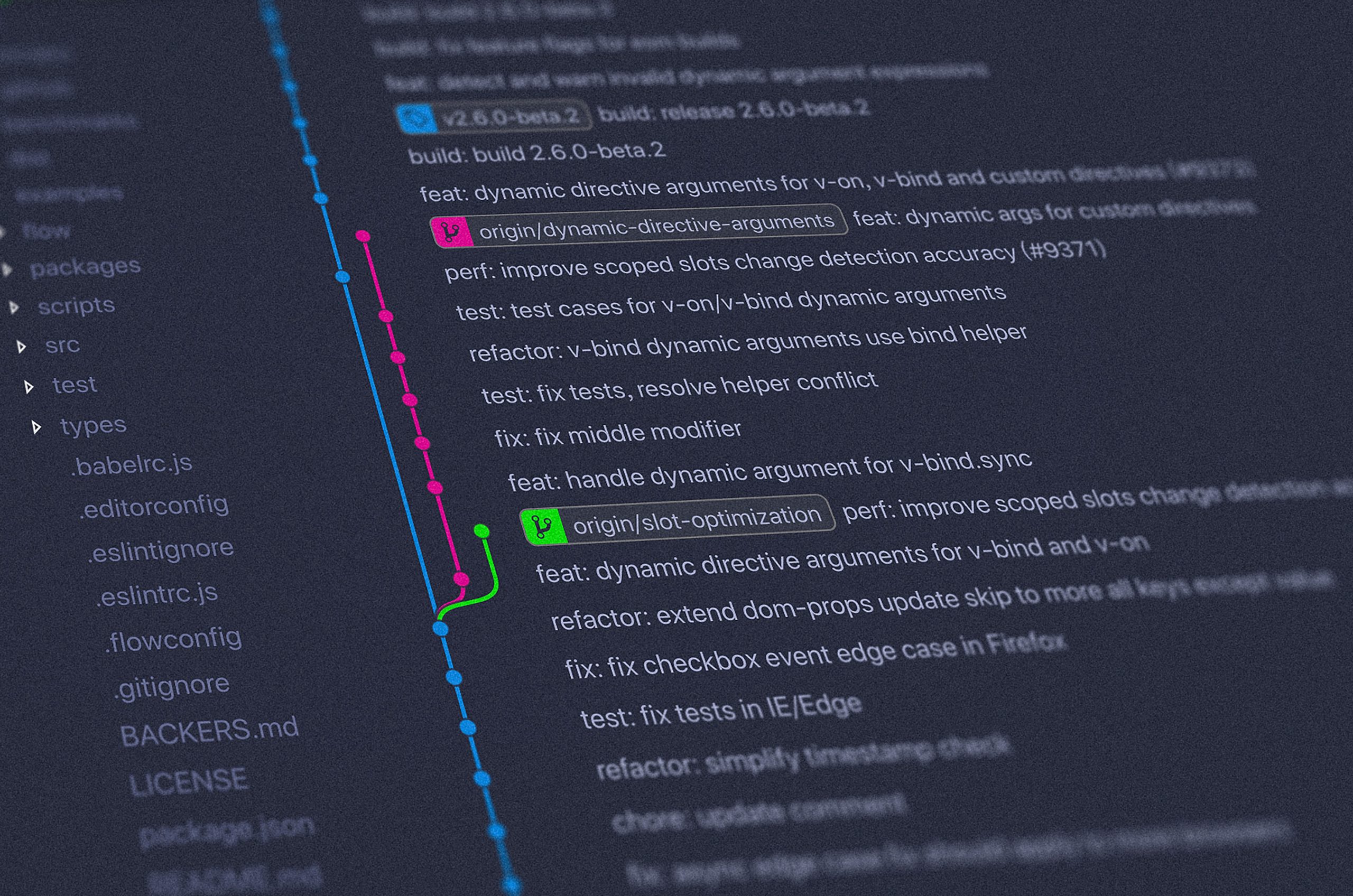 Read more