After reading an article about a deal that Oracle Cloud signed with Zoom I thought about looking closer on their offer.
Few clicks and 5 minutes later I was looking on their Free Tier full of admiration. I haven't heard about the company giving away as much VPSes as them. Very impressive (2 units – 1 OCPU, 1GB RAM) for free.

So I had to check this out!
Everything should be easy, that's not my first account like this – I said to myself. Yeah…that was hard and took almost 7 days. It was the longest journey in account creation which I endured.
Let's start slowly
It's started normally. I provided my country and e-mail address, next I needed to enter tenant name, choose the cloud region (Germany Central – Frankfurt) and enter all other personal details eg. name, surname, address, and mobile phone.
Next: Verify Mobile Phone
Easy one, gimme that SMS and I will fly to the next steps. First try, second try…tenth and nothing. No message after resending, also after starting from the beginning.
Support, that's the only way. They responded very fast. After 3 minutes they gave me my validation SMS from the backend (that said young man on chat) and I verified my mobile phone.
Provide payment method (validate address)
First and second cards – Revolut, not accepted. Physical card – Visa/MasterCard
The third card, first attempt – Curve, not accepted.
The third card, the second attempt – Curve, accepted. You need to provide exactly the same address as it is in the card registrant (line by line). No deviations at all.
Wait for a little or more than a little
Yeah, everything went well and after waiting ONLY 15 minutes for verification I will get my account. No, no, no!

On the fifth day – I haven't got an account, no one contacted me. I've got nothing. I decided to write to support. But it's different support. Not that fast one which helped during registration.

I've tried a few times a day – 7 a.m., 11 a.m., 3 p.m., 8 p.m. with compulsively reentering information to contact form. And what? Nothing, it's impossible to get a consultant on chat: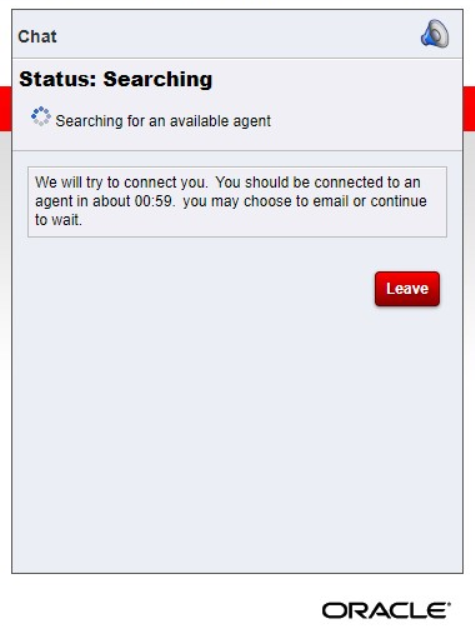 After waiting a few minutes You need to write an e-mail, but after clicking on "click here" they want to open some weird thing. So I've got an e-mail from the source of this page and send it immediately.

The sixth day, that was the day
The phone rang, UK number – I thought scam or not scam? I answered and that was Oracle. The support guy wants to confirm my name and surname also asking for my motivation and for what purpose I will be using this account. I said porn and illegal stuff (joke). He said that's great and they will charge a small amount from my account to confirm my identity. Sweet, one more verification.

Finally, after a few minutes my account was fully provisioned and I can log in.
Is it my most precious account?
Yes, timewise it was the longest account creation journey in my life. All my bank accounts were activated faster and without any complications.

Wanna take that journey?
Ask me anything.

You already took it?
Let me know in the comment section how it was.